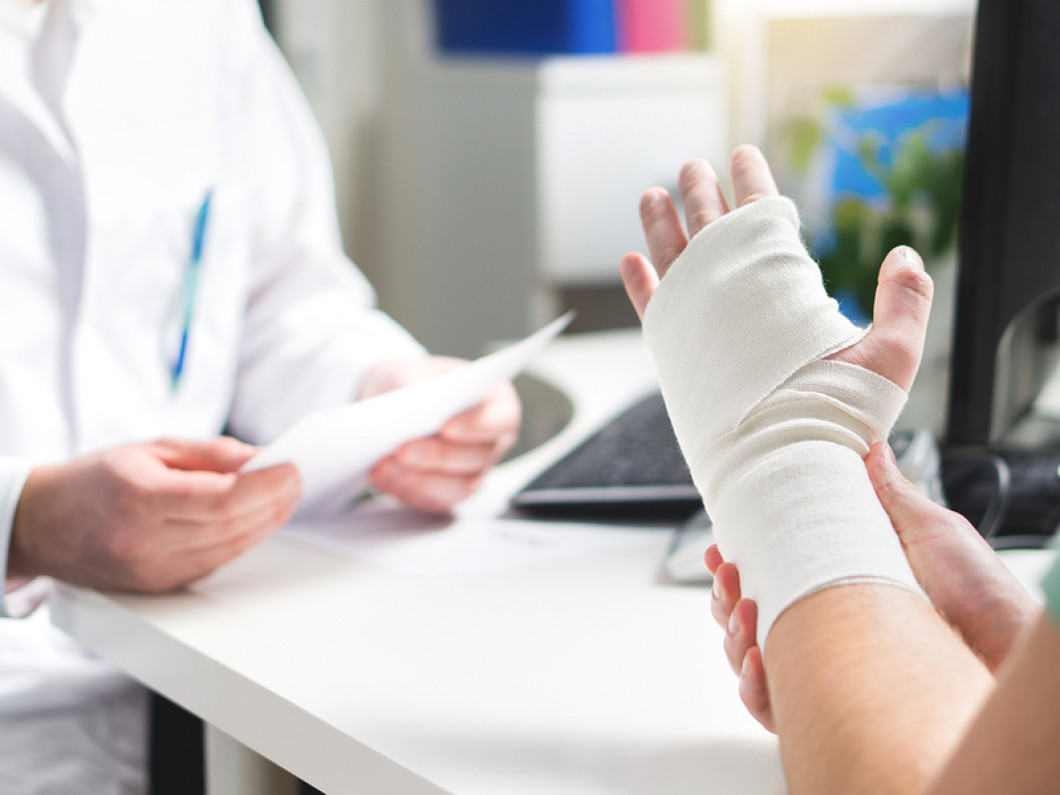 Personal Injury Lawyer Serving the Woodside, Palo Alto, CA and surrounding San Francisco Bay Area
Being injured in an incident that was not your fault is one of the biggest challenges you will ever face. In an instant your entire world changes, and these changes are rarely for the better. You are faced with physical injuries, emotional scars, and months of legal issues, all because you happened to be at the wrong place at the wrong time.

One of the most important things you can do after your involvement in an accident that causes your personal injury in California is to seek the assistance of an experienced professional who can provide the guidance and support you need. It might seem as if the insurance companies and those involved are considering your best interest, but this is rarely the case. You need to be sure someone is protecting your rights while you focus on what is equally as important - your physical recovery and returning to your "normal" life.